In 1989 I was 26 years old. After the fall of the Berlin Wall, the symbol of a world split into the East and the West, the revolutionary wave arrived in Prague too. It took less than two months for playwright, author, dissident, prisoner of conscience, and brewery worker Václav Havel to be elected the head of a state that for forty years had terrorized its people in the name of Communism and a better tomorrow.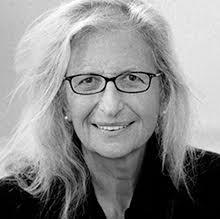 Annie Leibovitz, portrait photographer
Tomki Němec not only sees with a great eye but with his wonderful heart. I have had a great opportunity to look through his photographs of Vaclav Havel. They are powerful because they are so raw – so forward – so honest – yet warm and emotional. Tomki seems to be there at the right moment – not afraid to show Havel as a man. They are very special.

Through a combination of circumstance, coincidence, and the luck to be in the right place at the right time, I became his personal photographer. I didn't know him, and he didn't know me: he was of an older generation. I felt lost; I was a photographer who hadn't completed his education, had a family to support, and had little equipment, experience, or money. But none of that mattered; it was an adventure that comes around only once in a lifetime. It was a time when everything was possible.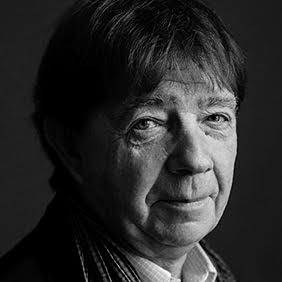 ​​​​Christian Caujoll​e​, Founder of VU agency and gallery. Professor, writer, independent curator​.​
As I'm becoming older I remember less and less precisely moments of my life. But Tomki's photos stay and bring back fantastic moments and the remembering of close friends. Vaclav, Olga, Anna Farova, all the young photographers and friends, Plastic People of the Universe, the Velvet revolution! Thanks photography, thanks Tomki

I travelled and flew around as apparently the youngest personal photographer of a head of state in the entire world, I saw the unprecedented, and met and photographed famous people that I knew only from newspapers or television. I photographed masses of people on town squares as well as the intimate moments of a president who actually never was a typical president. Everything in the world is fleeting. But a photograph remains, a record and constant reminder of a specific time and place.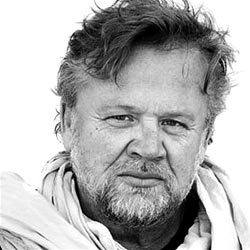 Antonín Kratochvíl, photographer
An intimate portrait of a great Czech.
Bravo Tomki!


Years later, I combed through my archives and selected well known as well as newly discovered photos. A quarter-century later, it's hard to believe the luck I had to be able to live work during such an amazing time. A time of hope, a time of positive energy. I spent a good portion of my life with an exceptional person: Václav Havel. The book is about this time, about him and about me, about all of us. I'll be happy if it makes you happy. The book was published in October 2016 on the occasion of what would have been Václav Havel's eightieth birthday, and on the fifth anniversary of his death.
Interesting facts about the book:
I examined 67 622 images shot on 35 mm film.
I selected new, hitherto unpublished photos.
I also included "iconic images", for example the photo of President Havel surprised by a wave on the shore of the Atlantic Ocean, which won a prize at World Press Photo in 1991, or a photo of Václav Havel walking away along a sandy beach in Portugal.
I am self-publishing the book and if you are interested in buying a copy, please send me an email and I will contact you with the details.
With the photo book entitled Václav Havel – Tomki Němec, Photographs, I am bringing my work concerning this exceptional person to a symbolic conclusion. It is the final chapter in my life's story connected with Václav Havel.
​size 240 x 280 mm
​text Daniel Anýž, Petr Třešňák
​pages 288
​design Jan Zachariáš/Atelijeur Půda
​isbn 978-80-260-9633-7